UNPARALLELED EXPERTISE IN LOGISTICS OPERATIONS WITH MORE THAN 25 YEARS OF EXPRIENCE
GAIN AN ADVANTAGE WITH OUR PROFESSIONALS BY OFFERING ALL THE INFORMATION NEEDED FOR YOUR SHIPMENT
FORWARDING EXPERTS GLOBAL REACH AND LOCAL KNOWLEDGE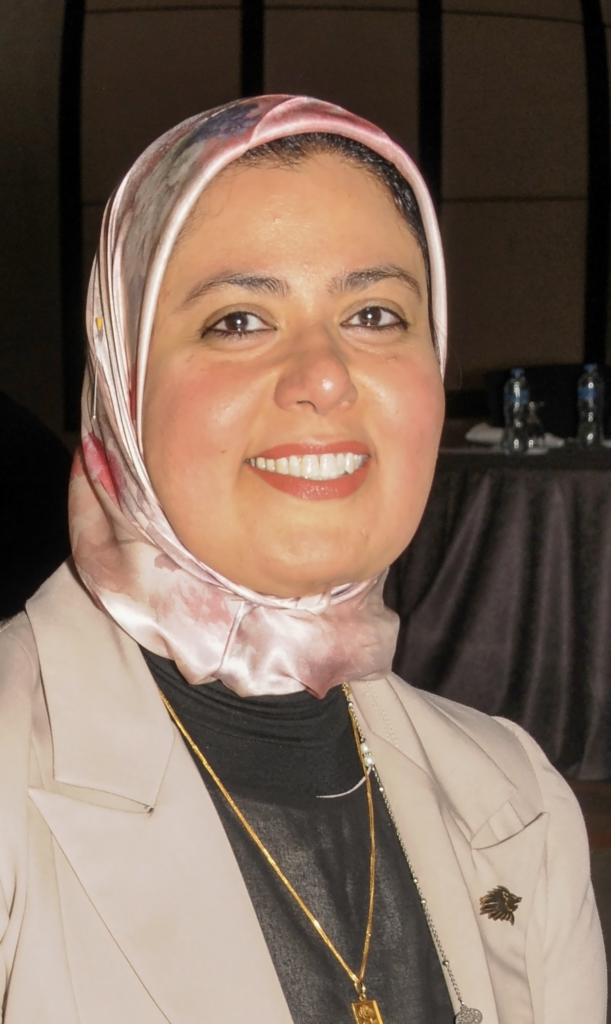 L.I.O.N.S. understands that every business has unique logistical needs, which is why we offer customized solutions to meet those needs. Our air freight services ensure speedy and reliable delivery for your goods, while our sea freight services offer cost-effective solutions for larger shipments. Our land transportation services cover both domestic and international laws, ensuring that your goods are delivered safely and on time.
We also offer a range of value-added services such as customs clearance, warehousing, and distribution to provide end-to-end logistics solutions. Our team of experts stays up-to-date with the latest regulations and industry trends to ensure that your goods are always in compliance with local laws.
L.I.O.N.S. work closely with clients to understand their unique needs and provide tailored solutions to their specific requirements to reach customer satisfaction.. With our extensive experience and expertise in the field, you can trust us to handle even the most complex logistical challenges with ease.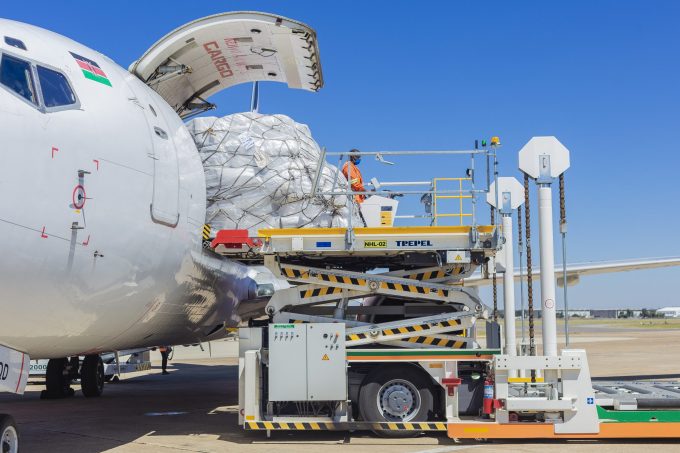 Our export division is staffed with logistics pros in Air Freight, utilizing the latest in technology to facilitate your global sales. We offer personalized service to all of our clients, from the initial quoting phase to the arrival of your freight to its final destination. We offer customs tracking and a complete DDP logistics solution that is unsurpassed.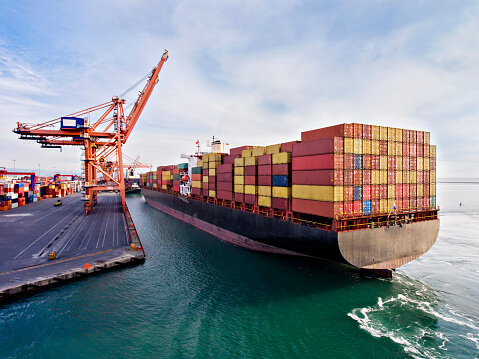 L.I.O.N.S specializes in providing expert international ocean freight services to companies large and small. We are an integral part of our clients' export departments, offering custom-tailored ocean/sea freight logistics solutions for a wide range of cargo.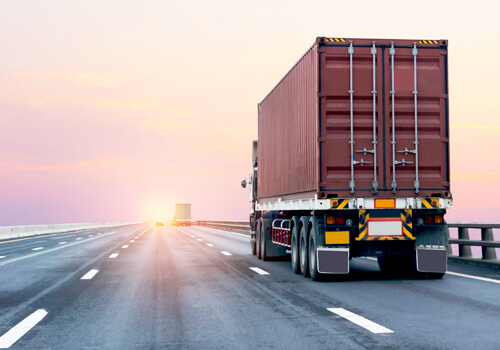 When cost is a major consideration, take advantage of our discounted rates. Our partners provide nationwide coverage with excellent rates to their strongest service points. This allows us to select the best carrier for your shipment at the most competitive price.
8 Medicine college st,- Medical Tower  Ramel Station – Alexandria
9:00 AM – 5:00 PM
Sunday- Thursday