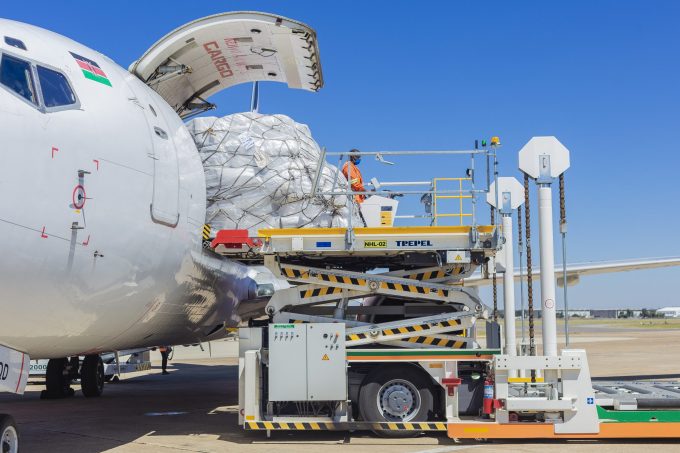 Our export division is staffed with logistics pros in Air Freight, utilizing the latest in technology to facilitate your global sales. We offer personalized service to all of our clients, from the initial quoting phase to the arrival of your freight to its final destination. We offer customs tracking and a complete DDP logistics solution that is unsurpassed.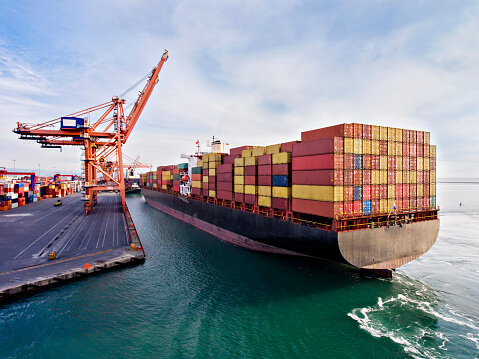 L.I.O.N.S specializes in providing expert international ocean freight services to companies large and small. We are an integral part of our clients' export departments, offering custom-tailored ocean/sea freight logistics solutions for a wide range of cargo.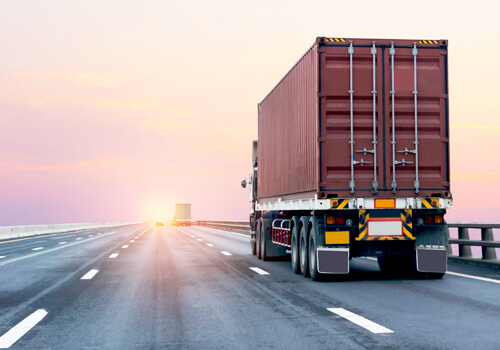 When cost is a major consideration, take advantage of our discounted rates. Our partners provide nationwide coverage with excellent rates to their strongest service points. This allows us to select the best carrier for your shipment at the most competitive price.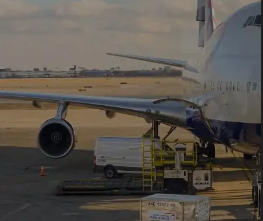 W A R E H O U S I N G &
D I S T R I B U T I O N
Offering Strategically located facilities help clients to reduce their operating costs, to improve inventory levels and solve their supply chain challenges.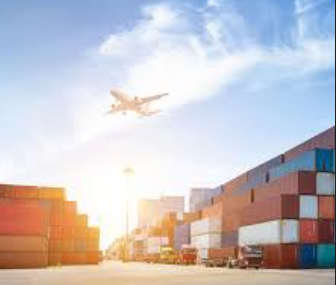 C U S T O M S
B R O K E R A G E
Providing specialized and comprehensive service to customers through our experts solving all customer clearance challenges.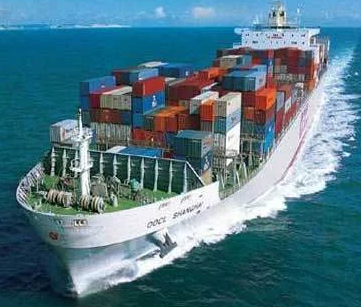 F O R W A R D I N G
D E P A R T M E N T
Handling your shipments all over the world, through all means of transport providing consultation and solutions for international and domestic services. 
C A R G O
M A N A G E M E N T
Our network of strategic partnerships provides customers with access to the most advanced logistics solutions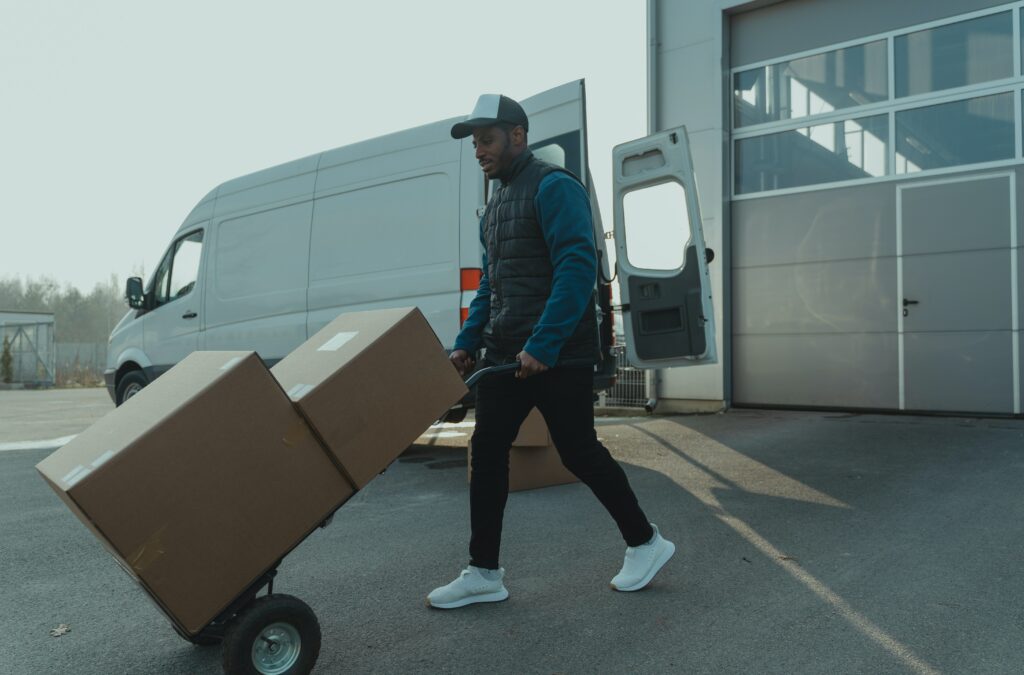 Product Labeling
Ticketing
Pick & Pack
Re-assortments
Document Verification
Carton Labeling (print & apply)